Gas Engineer Portsmouth
Welcome to RPS Plumbing & Heating, we are a professional and reliable gas engineer in Portsmouth covering all aspects of work from leaky taps to full central heating systems and everything in between. We have a wealth of experience in tailoring all our services to our customers direct needs and requirements offing our services throughout the domestic and commercial sectors. We have established ourselves as a leading gas engineer in Portsmouth and have gained a reputation for the level of work we supply to each of out customers. We offer faultless service and are able to offer advice on all installation, repairs and maintenance checks of any gas appliances, we offer the highest standards of work around Portsmouth.
We take a great pride in all the work we complete and ensure that we surpass all our clients expectations from start to finish of any project that we undertake, our team are on hand to keep you in the loop so you understand the process of all work. We use only reputable companys when acquiring parts or boilers, we aim to provide quality products to all our costumers that are durable and lasting. As a leading gas engineer in Portsmouth its our job to ensure we strive to compete with the best in the industry and carry on improving our services for all our customers.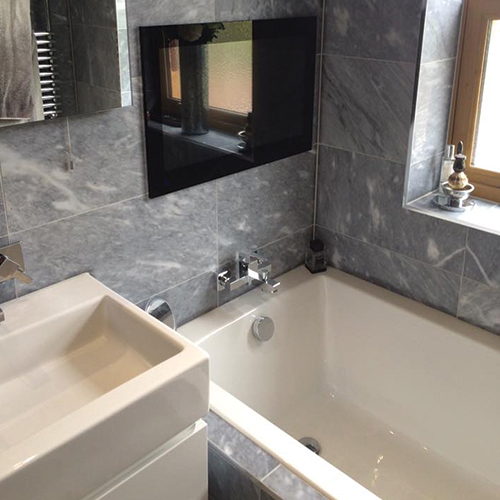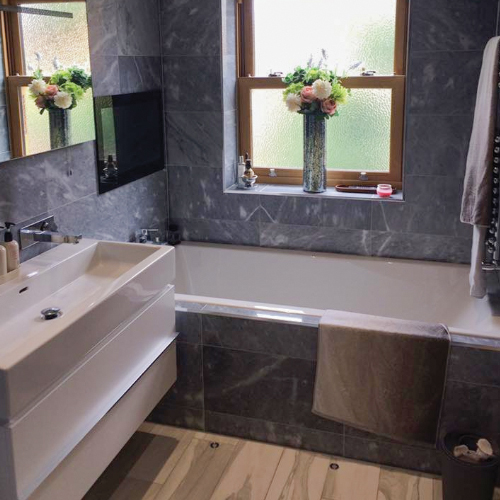 Boiler Installation Portsmouth
If you would like to know more about any of the services that we offer or would like to book a free no obligation quote then call the team today, they will be able to assist you further and provide you with all the relative information that you require.
023 9236 3409 // 07738 478293